PER SE CHEF'S TASTING MENU #4

>BUTTER POACHED NOVA SCOTIA LOBSTER
Slow Roasted Red Beets, Kalamansi Orange "Supremes,"
Fennel Bulb Batons and "Sauce Noilly Prat"


Good old Homarus americanus. I have not been to Nova Scotia, but I imagine this American lobster would taste pretty similar to what I enjoyed on the coast of Maine.

Buttery kalamansi orange (also known as calamondin) discs topped the lobster tail, and fat juicy sticks of fennel bulb were on the side.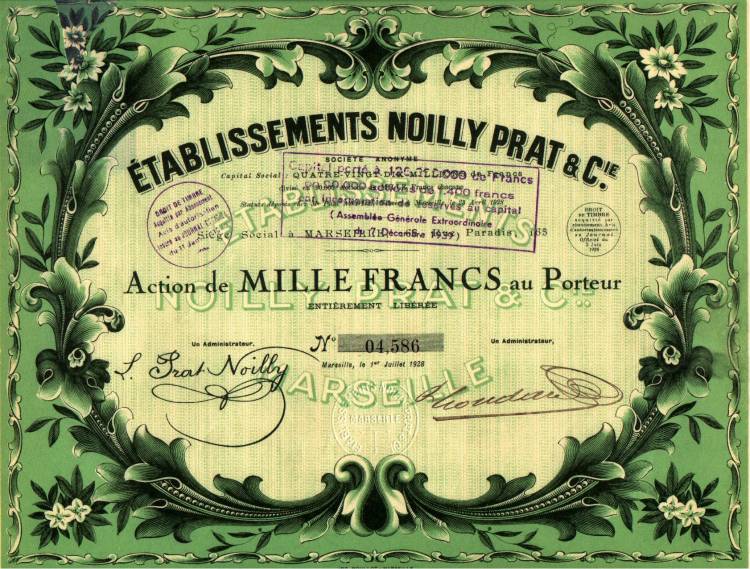 Noilly Prat is a brand of dry white vermouth from Southern France. Other notable (Italian) vermouth brands are Cinzano and Gancia. The word vermouth comes from German Wermut, meaning wormwood.

Here at Per Se, this vermouth was used with butter to poach the lobster, and the resulting sauce was something I'd love to try to duplicate at home.